Note this item from Legion Magazine.
---
Vimy: The Birth of a Nation is
now available in our online shop!
Explore our short-documentary series Military Moments,
and see what's inside our latest issues of Canada's Ultimate Story!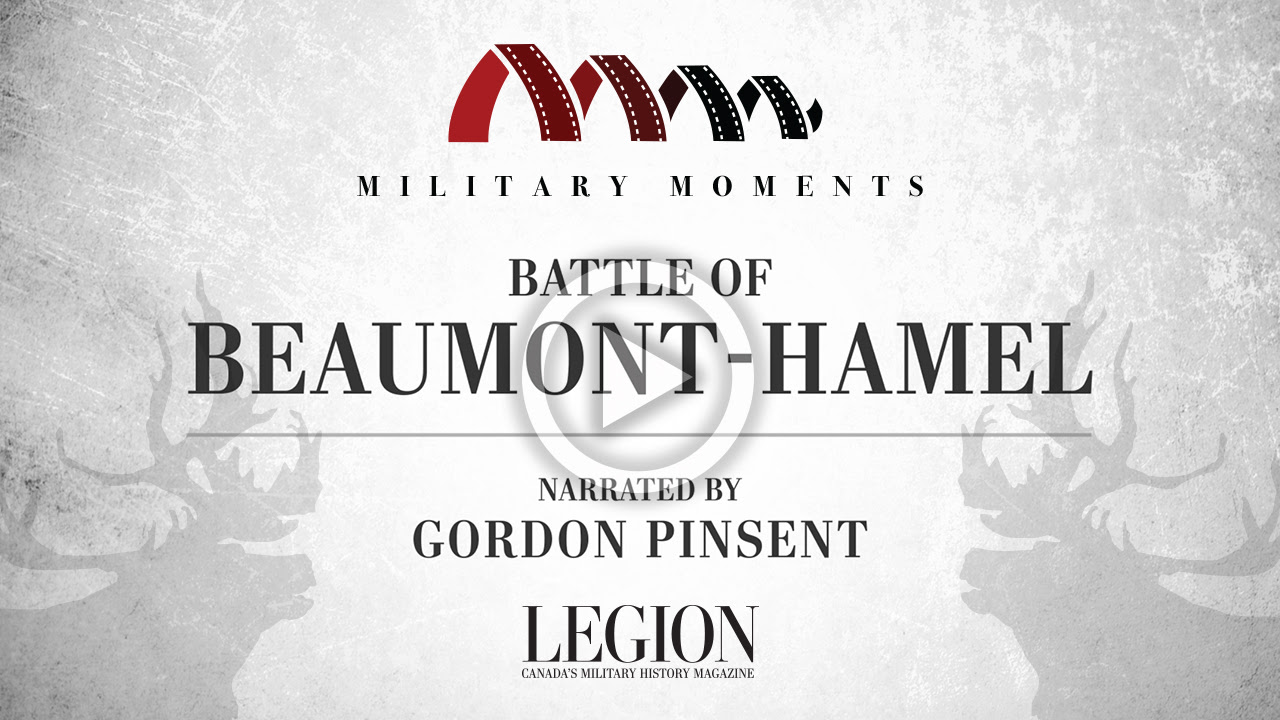 SEND TO A FRIEND!                       
SHARE
SUBSCRIBE
To see how you can benefit from savings, please click below.
Legion Magazine engages Canadians in commemorating the effort, bravery and sacrifice of those who served and continue to serve in Canada's military. Legion Magazine offers a blend of stories, photographs, graphics, maps and posters on Canadian military history and heritage, veterans' issues and the Canadian Armed Forces.
Legion Magazine is published six times a year in English with a French insert. Additional award-winning special-interest publications—Canada's Ultimate Story—are produced four times a year. The website—legionmagazine.com—includes numerous articles from current and past issues, audiobook versions of articles, downloadable desktop calendars, Last Post, and more. Legion Magazine is published by Canvet Publications Ltd.
Copyright © 2017 Canvet Publications Ltd.. All rights reserved.
You are receiving this email because you opted in to receive updates from the publisher of Legion Magazine. Unsubscribe or update your email preferences at any time, below.
Our mailing address is:
Canvet Publications Ltd.
86 Aird Place
Kanata, Ontario K2L 0A1
Canada