Note this event that was shared with members of the Branch.
---
Dear Fred,
INVITATION
2017 ANZAC SERVICE & BBQ
On behalf of the Australian, New Zealand and Turkish communities in San Francisco, it is our pleasure to invite you to attend the annual 
ANZAC DAY Service to be held in San Francisco on

Sunday April 23rd

.
ANZAC Day is officially observed by the people of Australia and New Zealand in remembering the first time the two young nations fought together in a major overseas way. This historic event took place in Gallipoli on the Turkish Peninsular in 1915 and is commemorated by expatriates, as well as their countryman at home, acknowledging the sacrifice made by so many then and in subsequent international conflicts.
Following the ceremony, there will be a no host BBQ with refreshments at the Log Cabin. 
There is also plenty of room for a cricket or footy game.
Date:

Sunday April 23, 2017
Time:

11am

Service,

12:30pm

BBQ
BBQ – $25 Adults – $15 children
Please purchase your BBQ tickets online by April 15th, 2017. 
Limited number sold at the event.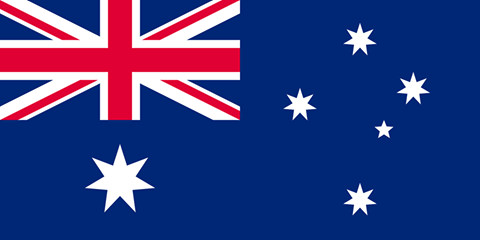 Aussie Drinks Night
Bring yourself, friends and colleagues and meet some of your fellow Aussies. Everyone welcome. Please RSVP!
Great downtown location!

Thursday April 27th, 2017
Upstairs Bar
W Hotel – 181 3rd St, San Francisco