An item from Canada's History magazine.
---
Plus: Flying and Spying, The War to End All War
Made in Canada — The Habbakuk
During the Second World War, a scientist in Britain had the idea of building huge ships out of ice and sawdust. Watch now
If Day
A simulated invasion in Winnipeg during the Second World War gave Canadians a first-hand look at what things could be like if Canada was invaded. Read more
The War to End All War
It has been more than a century since the end of the First World War. The conflict continues to affect us — even if we don't fully realize it. Delve into our collection of articles, audio, images and video about the Great War from the past ten years. Read more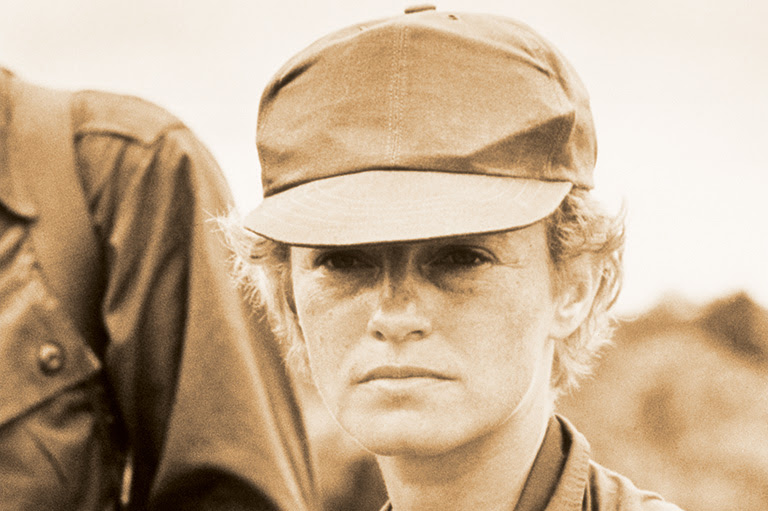 Mills of the Gods
In 1965, a Canadian woman's groundbreaking documentary was among the first to reveal the horrifying reality of the Vietnam War. Watch now
War of 1812 Video Field Guide
From the Battle of Queenston Heights to the burning of Washington to the little-known role of the Royal Newfoundland Regiment, this 12-part series of videos hosted by Tim Compeau brings to life the major events of the conflict. Watch now
Flying and Spying
Chinese-Canadian Kam Len "Doug" Sam serves in the air force in the Second World War. Shot down in France, he gathers critical information as a spy for the Allies. Watch now
Start your subscription today and get your first issue free!
Canada's History Archive featuring The Beaver
Please note:
 Some items featured in our newsletters and social media will include links to the Canada's History Archive. 
The Beaver
 magazine was founded, and for decades was published, during eras shaped by colonialism. Concepts such as racial, cultural, or gender equality were rarely, if ever, considered by the magazine or its contributors. In earlier issues, readers will find comments and terms now considered derogatory. Canada's History Society cautions readers to explore the archive using 
historical thinking concepts
 — not only analyzing the content but asking questions of who shaped the content and why.
Did you get this newsletter from a friend? Sign up for your own and you'll be eligible to win a FREE book!
We have five uniquely curated newsletters, including ones for teachers and in French. Sign Up Now
© 2021 Canada's History, All rights reserved.
You are receiving this email as a member or friend of Canada's History. / Vous recevez ce courriel parce que vous êtes membre ou parce que vous appartenez à la communauté d'esprit de la Société Histoire Canada.
Our mailing address is:

Canada's History

Main Floor Bryce Hall, 515 Portage Avenue

Winnipeg, MB R3B 2E9

Canada