An item from a fellow veterans organization in the Bay Area.
---
Last month, "Marines' Memorial- 75 Years in the Making" took you through the history of our 12th floor. While that may be the crown jewel of the Club, the Lobby is the heart! Many of you know the names of the employees that greet you as you walk in. It is where grandchildren run into the arms of their grandparents as they arrive for their annual Holiday stay at the Club. It's where you've stood, waiting for the elevator, admiring the uniforms, formal gowns, and tuxedos of fellow Birthday Ball attendees. You've stopped to sign Care Package greeting cards, admired the many Living Memorial displays, shared the story of the Bell of the USS San Francisco, and where you say goodbye to your Club…but only until next time. 
Marines' Memorial Lobby: A Friendly Welcome "Home"
In the building's 94-year history, the lobby has changed dramatically. In the 1920's, during the Western Women's Club era, the lobby was used as a registration area for the Navy WAVES program and welcomed the many young servicemen in uniform, but that is as far as they got! They would meet their dates in the lobby then be off to explore San Francisco.
For our Benefactor members, one of the perks of their lifetime membership has been their name emblazoned on plaques in the Lobby. Currently on our 3rd rendition, our newest Benefactor display debuted in 2018. The beautiful new Benefactor, Patriots Circle, and Guard displays were created to recognize and thank some of our most dedicated supporters.
Another addition of this century is one of our prized possessions and guests' favorites: The Bell of the USS San Francisco, a ship which supported Marines, Sailors and Airmen in the Pacific Theatre in World War II, most notably in Guadalcanal and Pearl Harbor. The bell was moved to the Marines' Memorial Lobby in 2004 and that is where it will stay.
Just like those who helmed the Marines' Memorial before us, we will continue to renovate and upgrade the lobby to meet the times and needs of our guests. We promise to always ensure your first steps into the Club continue to be inspirational, poignant, and welcoming.
"We were in awe after stepping foot in a place with such profound respect for the US military. We had no idea it existed in San Francisco, of all places." -Anonymous Review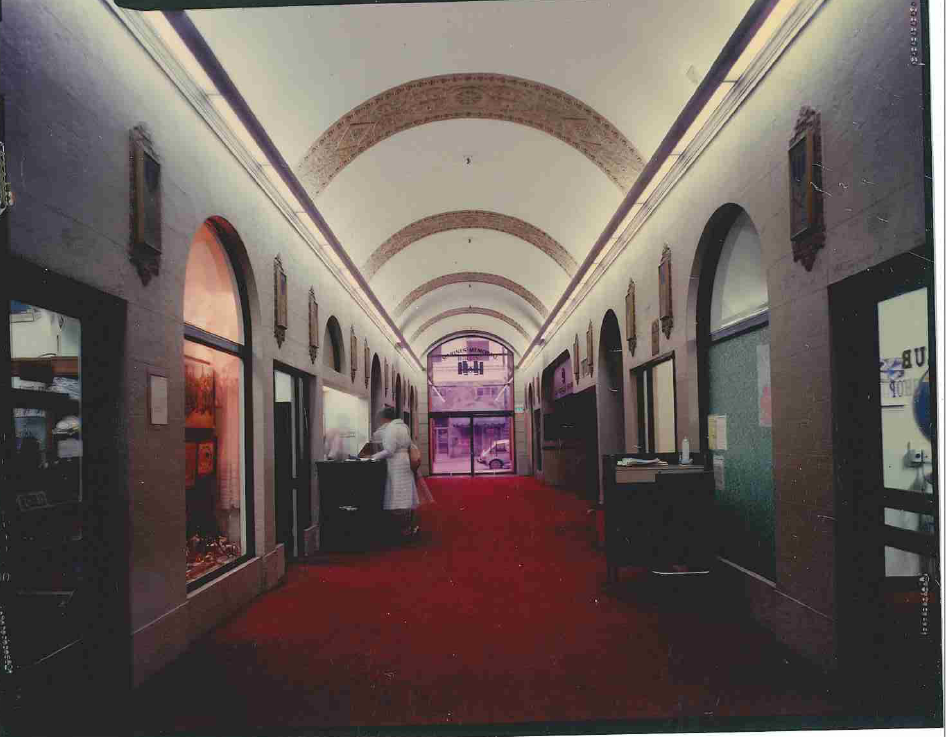 What's your favorite Marines' Memorial memory?  Visit HERE to read other members' memories and share your own! You can also email your memory and Club photos to Anniversary@MarinesMemorial.org.  Thank you for being a part of our legacy. 
Marines' Memorial Association & Foundation
609 Sutter St.
San Francisco, CA 94102
Copyright © 2020, All rights reserved